de jongen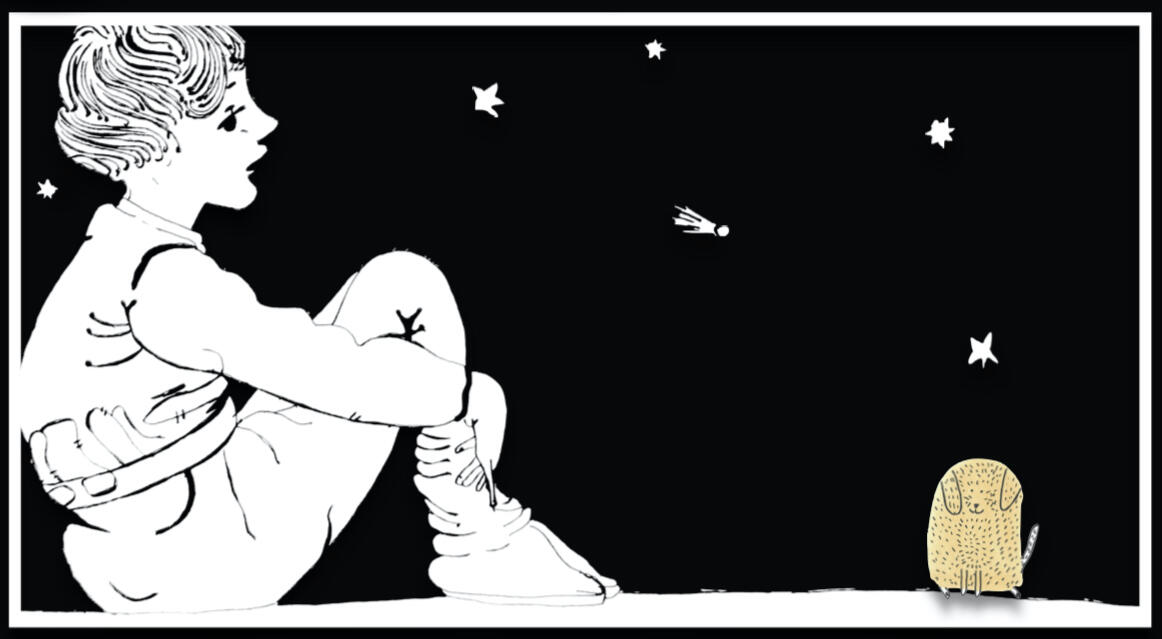 ---
The English book that teaches you Dutch!
Soon sold in more then 30 stores across Canada and the Netherlands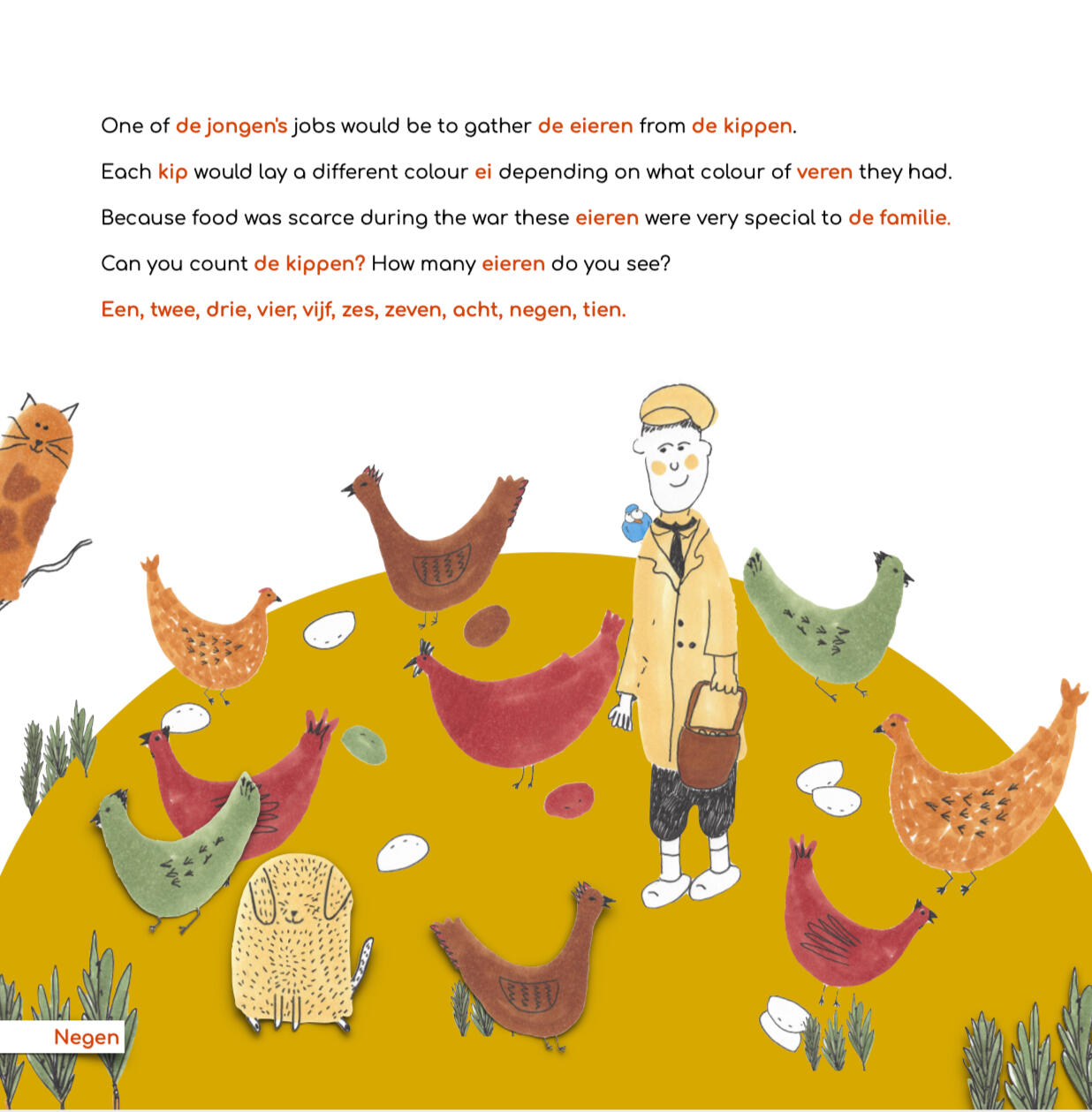 De jongen
---
Based on the true story of Bert van Donkersgoed.
This book is a fun family friendly way to introduce children to the dutch language, all while learning about what it was like to grow up in the Netherlands during the war.
Learn Dutch
---
Not only that but you get to learn Dutch!
Each page is peppered with fun Dutch words so you can learn as you read. There's over 75 of them!
---
Find us in these stores!
ONTARIO
Acton - Holland Shop: 71 Mill Street East Acton, ON,

Barrie - Continental Specialties & Imports: 126 Dunlop St. W, Barrie, ON.

Brantford - The Windmill: Mount Pleasant, ON.

Burlington - The Dutch Shop: 3019 New St., Roseland Plaza, Burlington, ON.

Chatham - the Dutch Market: 80 William St. S, Chatham, ON, N7M 4S3

Dundas - The Dutch Mill: 533 Millgrove Side Rd, Dundas, ON.

Grimsby - The Dutch Shop: 52 Main St. West, Grimsby, ON.

Guelph - Dutch Toko: 666 Woolwich Street, Guelph, ON.

Hamilton - Dutch Toko: 760 Upper James St., Hamilton, ON.

London - Mike's Meat Market: 1866 Dundas St, London, ON.

Listowel - Books & Basic's: 233 Main St E, Listowel, ON N4W 2B8

North York/Toronto - Holland Shop: 2542 Weston Rd, North York, ON.

Palmerston - Oranje Grove: 125 Main Street, Palmerston, ON.

Sarnia - 1362 Lambton Mall Rd, Sarnia, ON (moving soon).

St. Catherines - Ramaker's Imports: 579 Ontario St., St. Catherines, ON.

Wingham - Annettes Treasures Galore: 206 Josephine Street, Wingham, ON.
ALBERTA
Coaldale - Coaldale food market: 903-20 Avenue P.0. Box 1225 Coaldale, AB

Edmonton - Dutch Delicious: 13232 118 Ave NW, Edmonton, AB

Edmonton - Ben's Meat & Deli: 15726 Stony Plain Rd, Edmonton, AB

Gull Lake - Wooden Shoe: 40 Lakeview Avenue, Gull Lake, AB

Lethbridge - Wooden shoe European store: 210 3 Ave S, Lethbridge, AB

Panoka - Makkinga Market: 5016 51 Ave Unit B. Ponoka, AB
MANITOBA
Brandon - Kuipers Bakery: 1411 1st street, Brandon, Manitoba
BRITISH COLUMBIA
Chilliwack - Holland Shopping Centre: 8983 Young Road, Chilliwack, B.C.

New Westminster- Holland Shopping Centre: 141 E. Colombia street. New Westminster B.C.

Victoria - the Wooden Shoe Deli: 2576 Quadra St, Victoria, B.C.
THE NETHERLANDS
Amersfoort - ZIN Bookstore: Arnhemsestraat 24, Amersfoort

Nijkerk - Den Hertog boekhandel: Frieswijkstraat 6 3862 BL Nijkerk

Putten - Het Boekpunt: Dorpsstraat 51, Putten

Amsterdam - the Look Up: Prins Hendrikkade 51, 1012 AC Amsterdam
---
Printable colouring pages
Print the colouring pages and send us your best picture with you holding it. We will post it here on our website!
---
Pannekoeken recipe
Make pannekoeken like de jongen did!

(to be added)
Contact us
---
To let us know how you enjoyed this book,
or if you would like to order directly from us.
Or email us at: dekinderenbooks@gmail.com